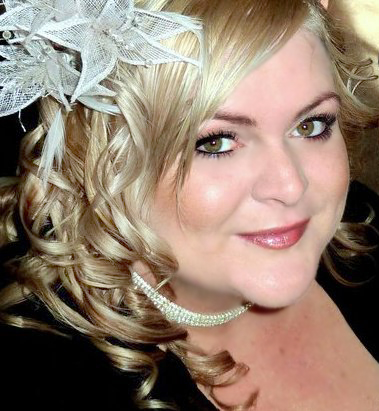 Amanda Wright, (Mandy), is a freelance writer who launched her writing career with the Ashburton Guardian, New Zealand's only privately owned daily newspaper.
During her time with the Ashburton Guardian, Mandy contributed to the daily newspaper, as well as popular feature magazines, including lifestyle and fashion magazine Envy, rural publications Guardian Farming and Dairy Focus, as well as YOU Magazine.
Not only contributing to editorial, Amanda was also a media adviser to a large number of Mid Canterbury businesses, and wrote copy for hundreds of successful advertising campaigns. She was also a member of an award-winning advertising team which secured numerous prestigious PANPA and newspaper association awards.
Passionate about helping local business to succeed, she also contributed articles in Christchurch's popular Metropol magazine.
With a passion for travel and discovery, Amanda has written advertorial reviews for the famous Brinkley Resort and Terrace Downs Golf Resort and Spa in Mid Canterbury, and for the five star, award-winning Rumours of Romance Luxury Resort and Spa in Rarotonga.
In November 2012, Amanda moved to Australia with her husband Hamish to the small coal mining town of Dysart in the Central Coalfields region of Queensland.
She developed Muse by Mandy to promote her love of writing, and now offers a range of services to businesses in both New Zealand and Australia.
Since July 2013, Amanda has been a journalist and feature writer for Core Life Magazine, based throughout the Whitsundays, Mackay and Isaac regions of Central Queensland.
She has assisted many Mackay businesses with content creation for their websites, social media pages and articles. In May, 2014, Mandy assisted Mackay Regional Tourism with content for the creation of the Mackay and Whitsundays Visitor Information Guide, for 2014 and 2015.
Mandy dedicates a proportion of her time to article writing and media representation for newspapers, websites and magazines in New Zealand and Australia, and the rest of her time she puts toward her love of children's literacy. She writes personalised children's books for children worldwide, of all ages, specialising in helping them to overcome a phobia or social issue.
Whether it be creative website content or a social media strategy, a personalised storybook for your child, creating an effective advertising campaign or an article for your website, don't get lost for words. Let Mandy offer her pen, to deliver a powerful statement.